Administrator
Staff member
Twitch
Streaming with Twitch Studio (Windows only)
No web guide yet available, but you can download it here:
Free streaming software, designed to help new streamers get started. With features like guided setup, customizable templates, and integrated alerts, Twitch Studio takes the guesswork out of setting up and managing your stream.

www.twitch.tv
It should have a guided setup wizard.
Streaming with OBS Studio (All Operating Systems)
Lately I've been fascinated with watching people stream on Twitch. I get to peek into their lives, watch them play games, make things and…
medium.com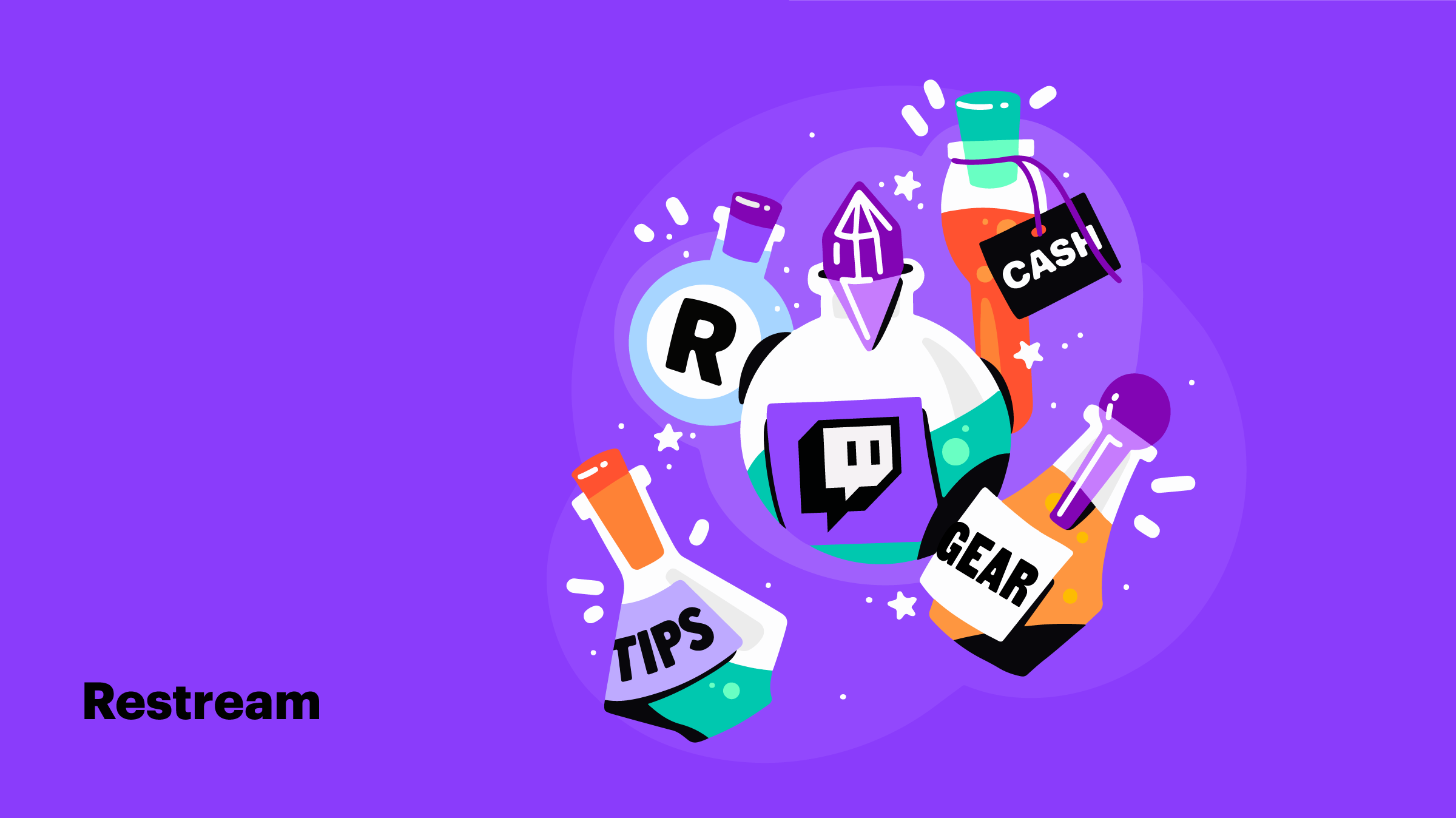 Everything you need to know on how to stream on Twitch in 2021 – pro tips, best gear, and more! Learn how to set up Twitch on PC, smartphones, PS, or Xbox.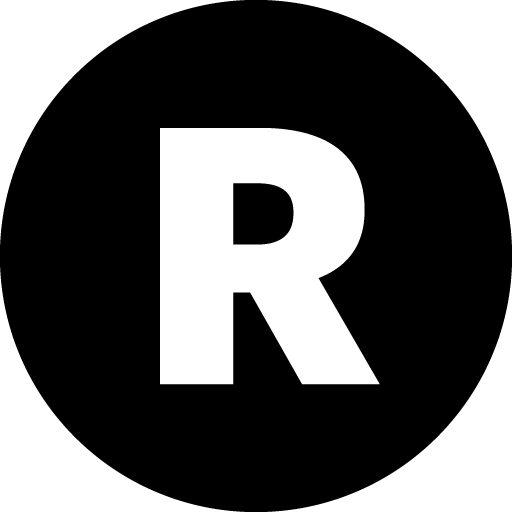 restream.io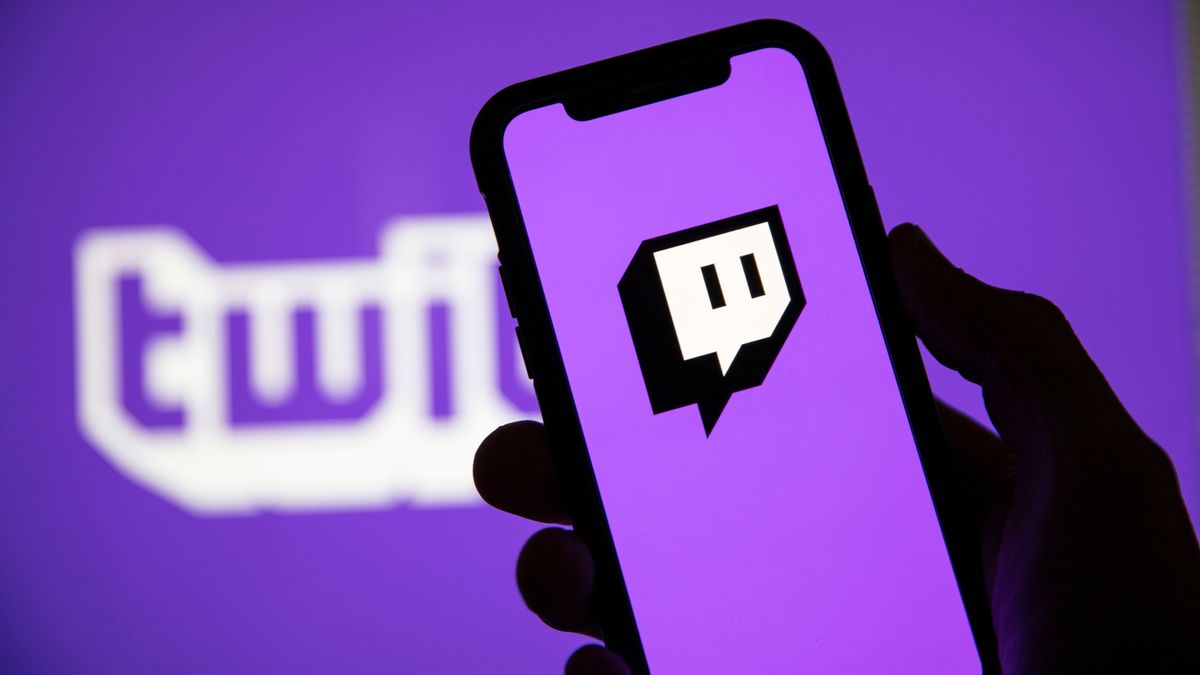 Here's everything you need to know to get your Twitch career started
www.tomsguide.com
YouTube
Streaming w
ith Streamlabs OBS (Windows only)
Streaming with OBS Studio (All Operating Systems)
There are three ways to stream on YouTube: use a webcam, your mobile device, or an encoder (streaming software or a hardware encoder). Using an encoder lets you: Share your screen or broadcast you
Last edited: